Whether it is to get rich or just do what is necessary, people and organizations have been investing in something and someone since time began. How you invest is a learned behavior.
Taxation for Real Estate Investors
Real estate is a legitimate investment vehicle, and in this webinar you will learn the do's and don'ts of taxation for real estate investors from a real estate tax and financial advisory.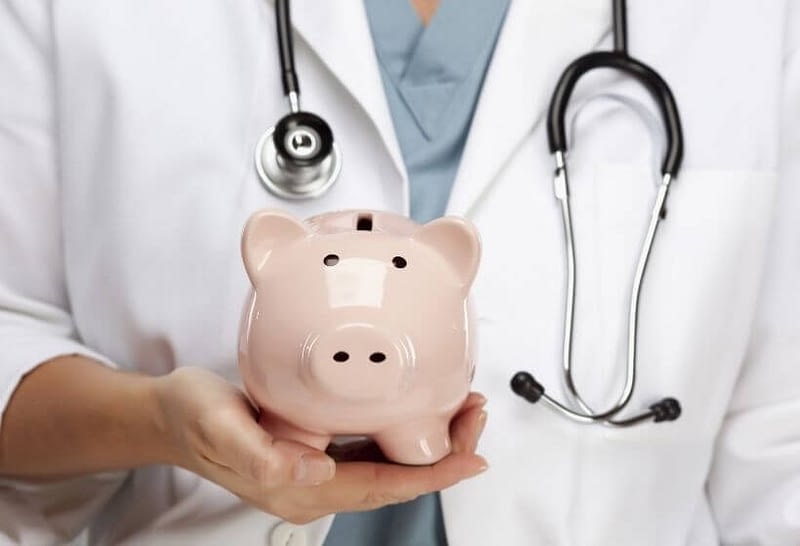 Stop listening to conventional financial advice! For your economic health and to avoid premature financial death get treated at the next Conduit Money Clinic with Eric O. January